STARBIOS2 in Brussels
The STARBIOS2 final event 27-28 April 2020 takes place on the premises of the European Association of Development Agencies (EURADA), 24 Rue Montoyer, Brussels.
Regrettably, due to funding constraints, we cannot cover costs for travel and accommodation.

How to get there
From Brussels international airport, up to four trains per hour offer connections from the airport to Brussels Midi Station.
From Brussels Midi Station, take Metro Line 2 (direction ELISABETH) to TRÔNE Metro Station and walk 280 meters to EURADA's offices at 24 Rue Montoyer.
Taxis are also avaliable at arrival exits both at the airport and Brussels Midi Station.
---
Recommended hotels
Motel One
Rue Royale 120, 1000 Brussels
14 minute walk from the venue
160€ per night (including breakfast)
Phone: +32 2 20961-10
E-mail:
Hotel Leopold
Rue du Luxembourg 35, 1050 Brussels
3 minute walk from the venue
160€ per night (including breakfast)
Phone: +32 2 546 18 16
E-mail:
Aparthotel Adagio Access Brussels Europe
Rue de l´Industrie 12, 1000 Brussels
1 minute walk from the venue
130€ per night (including breakfast)
Phone: +32 2 2741780
E-mail:
 
Hotel NH Brussels EU Berlaymont
Boulevard Charlemagne 11-19, 1000 Brussels
16 minute walk from the venue
160€ per night (including breakfast)
Phone: +32 258 80 062
E-mail:
Thon Hotel EU
Rue de la Loi, 1040 Brussels
8 minute walk from the venue
200€ per night (including breakfast)
Phone: +32 (0)2 204 39 11, E-mail:
---
---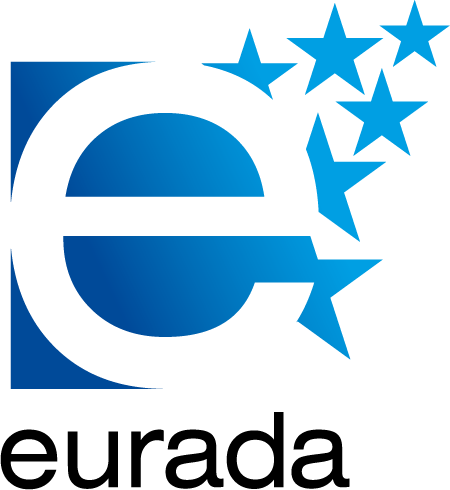 ---