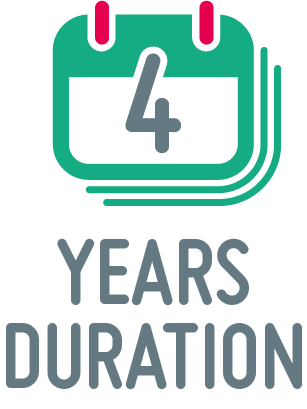 STARBIOS2 started on May 1st, 2016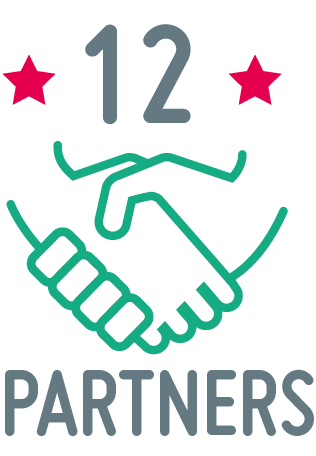 Coordinated by University of Rome Tor Vergata (Italy)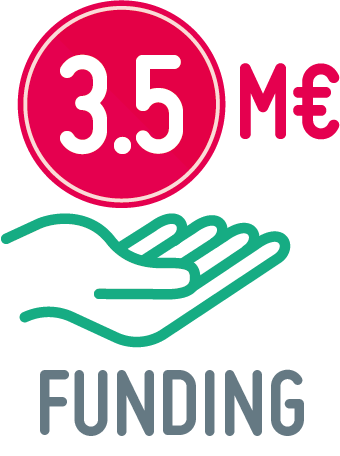 From the EU Horizon 2020 programme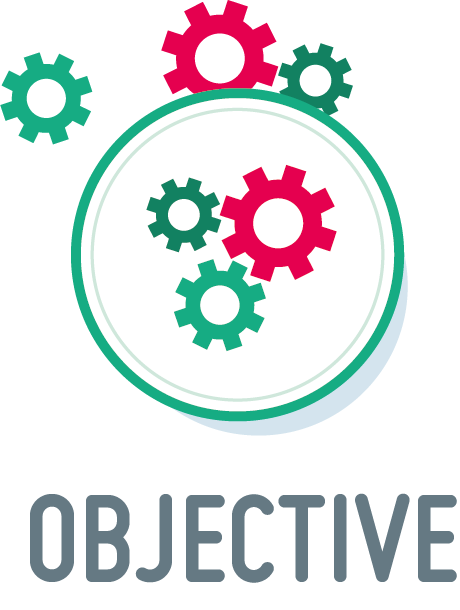 Activate RRI-oriented structural change in Biosciences institutions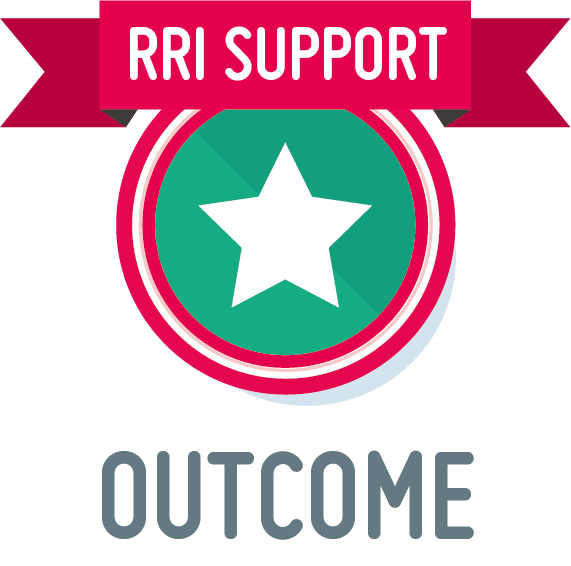 Develop guidelines/model to support RRI uptake in other research institutions
STARBIOS2 Overview
---

STARBIOS2 (Structural Transformation to Attain Responsible BIOSciences) is a project funded by the European Commission's Horizon 2020 programme. The general aim of STARBIOS2 is to contribute to the advancement of the Responsible Research and Innovation (RRI) strategy which underpins Horizon                                                   2020.
The project will design and implement Action Plans (APs) oriented to attain RRI structural change in six institutions active in the field of biosciences. The experience produced within the APs will be used to define guidelines and develop a model aimed at supporting RRI structural change in this field in Europe and worldwide.
The strategy of STARBIOS2 is geared to cope more generally with what the European Commission sees as one of the main risks for European research, i.e. its inadequate connection with society. To tackle this issue, European research needs to better align with the needs and values of European society. This entails, from the RRI perspective, an increasing involvement of stakeholders at any level of the research and innovation process.
STARBIOS2 Interconnected Objectives
---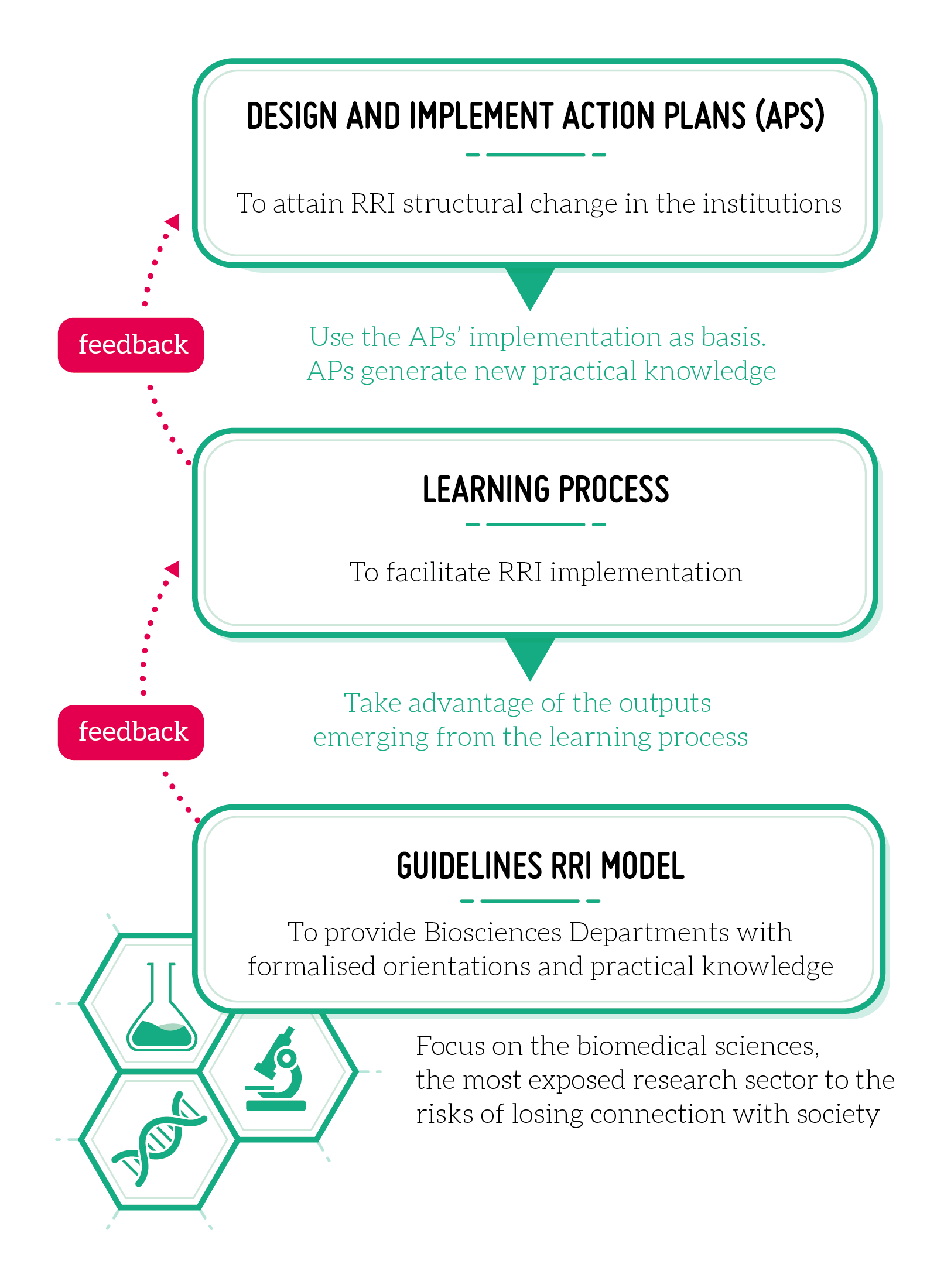 ---
Starbios2 Milestones
---

4 Thematics of STARBIOS2 Concept
---
Overarching policy strategy aimed at radically increasing intensity and quality of the interactions between the European Research Area and European society. The loose connection between research and society could make European research:
Unable to address the key problems European society is facing
Unable to exploit its innovation and commercial potential impacts
Socially isolated, ethically contested and not supported by citizens, public authorities and economic players
RRI is aimed at changing the state of things directly acting on research institutions, with respect to the 5 key issues. For the first time, such key issues are included in a unique perspective and viewed as part of a unique strategy.