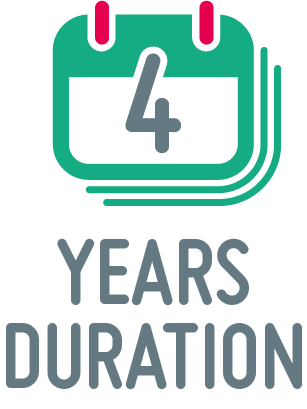 STARBIOS2 started on May 1st, 2016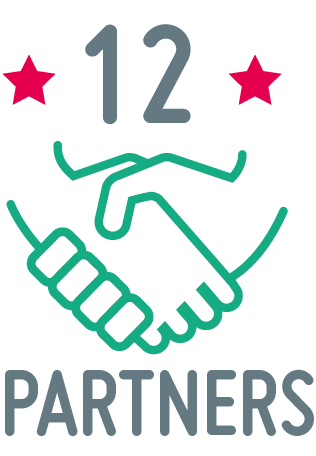 Coordinated by University of Rome Tor Vergata (Italy)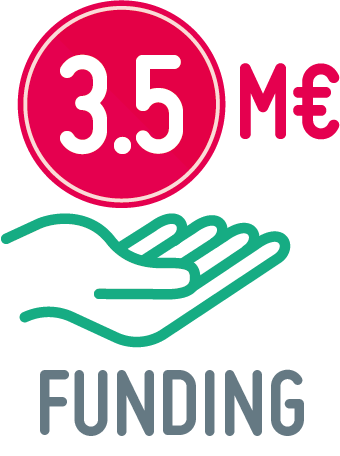 From the EU Horizon 2020 programme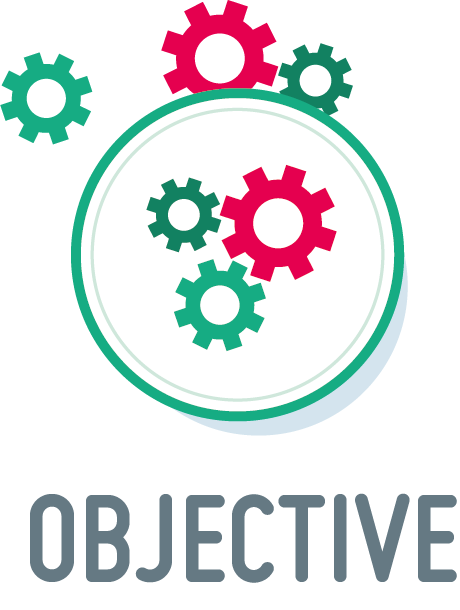 Activate RRI-oriented structural change in Biosciences institutions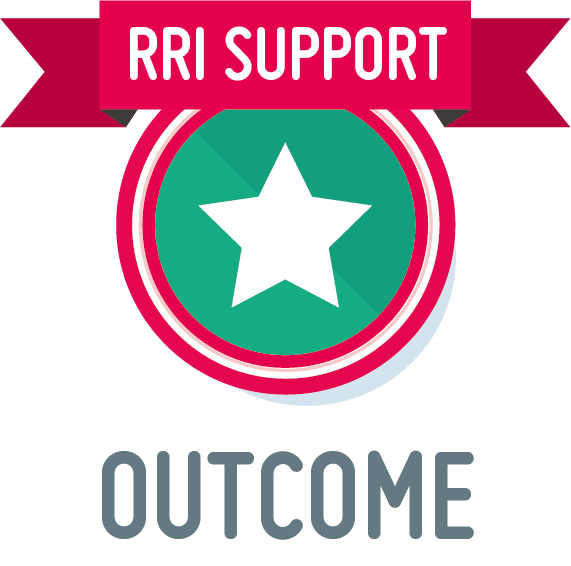 Develop guidelines/model to support RRI uptake in other research institutions
STARBIOS2 Overview
---

STARBIOS2 (Structural Transformation to Attain Responsible BIOSciences) is a project funded by the European Commission's Horizon 2020 programme. The general aim of STARBIOS2 is to contribute to the advancement of the Responsible Research and Innovation (RRI) strategy which underpins Horizon                                                   2020.
The project will design and implement Action Plans (APs) oriented to attain RRI structural change in six institutions active in the field of biosciences. The experience produced within the APs will be used to define guidelines and develop a model aimed at supporting RRI structural change in this field in Europe and worldwide.
The strategy of STARBIOS2 is geared to cope more generally with what the European Commission sees as one of the main risks for European research, i.e. its inadequate connection with society. To tackle this issue, European research needs to better align with the needs and values of European society. This entails, from the RRI perspective, an increasing involvement of stakeholders at any level of the research and innovation process.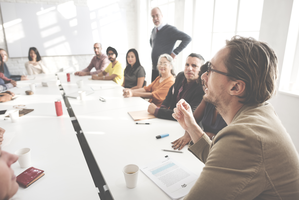 The
first priority objective
of STARBIOS2 is to profoundly embed the approach and practices of RRI in
six research departments of bioscience
of six institutions, all based in EC member states (Italy, Germany, Slovenia, Bulgaria, Poland and the UK).
This objective will be sought by activating structural change through the design, implementation, monitoring and evaluation of a four-year RRI Action Plan (AP) in each involved department. The AP will be self-tailored: each of them will be conceived, designed and implemented by the institution involved and will take into account the institutional, social and cultural context where it will be carried out. It will include, in a coordinated way, five sets of actions, respectively addressing the RRI 5 keys.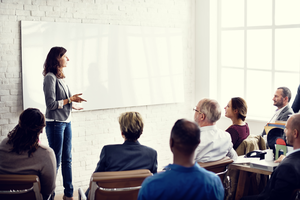 The
second specific objective
is that of using the implementation of the AP as a basis for activating a
learning process
on RRI-oriented structural change. This learning process is a way for better understanding and capitalizing the main results emerging from the AP for communicating, disseminating the policy of the structural change for RRI and also for scaling up.
The outputs of the learning process will result in the development of a set of guidelines on RRI implementation, aimed at providing recommendations on how to deal with resistances and barriers to the implementation of RRI in research institutions.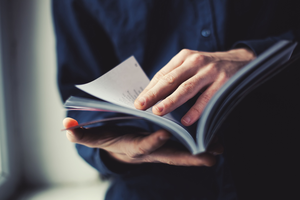 The
third specific objective
of STARBIOS2 is to develop a
RRI model for biomedical sciences
. Intentionally, STARBIOS2 involves only institutions specialized in biomedical sciences. This choice derives from the recognition of this research sector as one of the most exposed to the risks of a loose connection between scientific research and society, and therefore one where RRI-oriented actions are needed the most.
In this framework, STARBIOS2 is envisioned as a unique opportunity to strengthen a critical analysis of contents, implications, critical aspects, possible strategies and future perspectives for RRI policies in biosciences. The model would provide the staff and leaders of Biosciences Departments and Divisions with further and better formalized orientations and practical knowledge about the key issues related to the implementation of RRI and how they can be encompassed.
STARBIOS2 Interconnected Objectives
---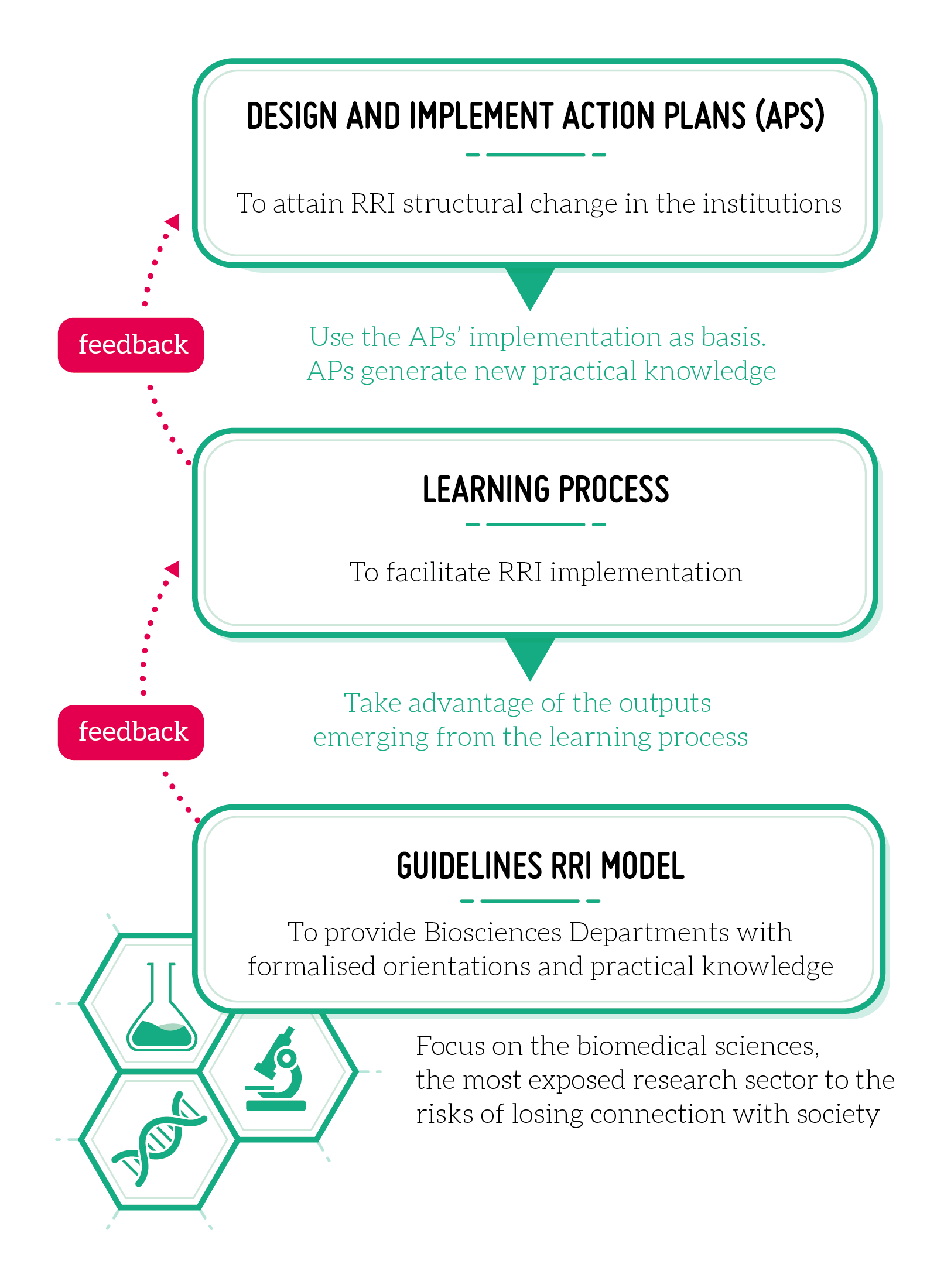 ---
Starbios2 Milestones
---

4 Thematics of STARBIOS2 Concept
---
Overarching policy strategy aimed at radically increasing intensity and quality of the interactions between the European Research Area and European society. The loose connection between research and society could make European research:
Unable to address the key problems European society is facing
Unable to exploit its innovation and commercial potential impacts
Socially isolated, ethically contested and not supported by citizens, public authorities and economic players
RRI is aimed at changing the state of things directly acting on research institutions, with respect to the 5 key issues. For the first time, such key issues are included in a unique perspective and viewed as part of a unique strategy.
It's important to identify multiple RRI strategies tailored on each research sector as each disciplinary community is characterised by its own features, culture, languages, networks and associations, communication means and power dynamics.
STARBIOS 2 intends to use this tailored approach for bioscience research.
In the context of the EC policies, structural change refers to profound modifications of universities and research organisations and is characterised by 4 main features, irreversibility, comprehensiveness, inclusiveness and contextualisation.
New action models and values implemented in a group will progressively mobilises other groups, turning them into the new structure with those values.
The structural change activation model STARBIOS2 is based upon an iterative process.
This process describes the nature of the AP implementation phase that will require pro-activity, flexibility and capacity to react rapidly to unexpected situations in a context of high levels of uncertainty, innovation and social complexity.