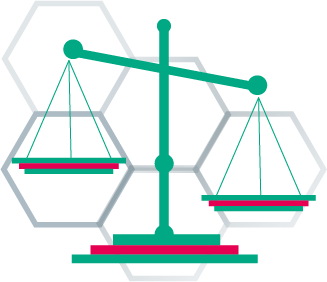 Ethics is an integral part of research from the beginning to the end.
It is only by getting the ethics right that research excellence can be achieved. Ethical research conduct implies the application of fundamental ethical principles and legislation to scientific research in all possible domains of research – for example biomedical research, nature sciences, social sciences and humanities.
The most common ethical issues include:
The involvement of children, patients, vulnerable populations;
The use of human embryonic stem cells;
Privacy and data protection issues;
Research on animals and non-human primates.
It also includes the avoidance of any breach of research integrity, which means, in particular, avoiding fabrication, falsification, plagiarism or other research misconduct.