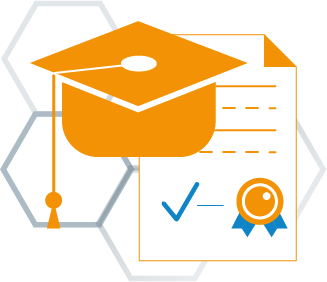 Making science education and careers attractive for young people is an ambitious goal, since it targets to drastically improve science and technology-literacy in our society.
Innovative formal and informal science education teaching and learning is important in order to raise both young boys' and girls' awareness of the different aspects encompassing science and technology in today's society and to address the challenges faced by young people when pursuing careers in Science, Technology, Engineering and Mathematics (STEM).
---
---
Develop scientific citizenship by promoting innovative pedagogies in science education, attracting more young people towards science, with a special emphasis on girls, and addressing the challenges faced by young people, in pursuing careers in science, technology, engineering and innovation;
Develop responsible research and innovation in higher education curricula;
Ease the access to scientific careers by increasing the service level of the EURAXESS Services Network.