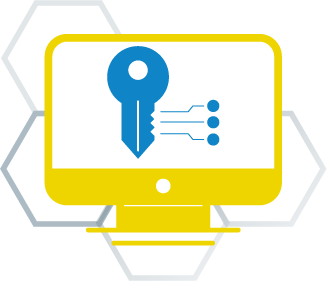 ---
Nowadays, it is widely recognised that making research results more accessible contributes to better and more efficient science, and to innovation in the public and private sectors.
In 2012, the European Commission encouraged all EU Member States to put public-funded research results in the public sphere in order to make science better and strengthen their knowledge-based economy.
---
Science has always been open, unlike the processes for producing research and diffusing its results.
As other challenges need to be addressed such as infrastructure, intellectual property rights, content-mining and alternative metrics, but also inter-institutional, inter-disciplinary and international collaboration among all actors in research and innovation, the European Commission is now moving decisively from 'Open access' into the broader picture of 'Open science'.