STARBIOS2 partner University of Bremen invited interested people in their local community to the OPEN CAMPUS on 15 June 2019. In addition to the extensive and varied programme, guest took part in guided tours, a "children's campus", concerts and a poetry slam on the outdoor stage. 2000 visitors accepted the invitation.
"It was a successful event with many interested participants and a great opportunity to disseminate the concept of responsible research and innovation and the STARBIOS2 project," says Tanja Barendziak, part of the STARBIOS2 team at OPEN CAMPUS.
Under the slogan Open Worlds – Share Knowledge researchers from different faculties, institutes, affiliated institutes and research unites shared fascinating insights into their work and projects.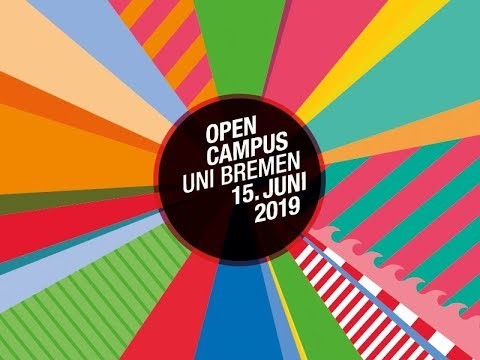 Based on their previous work on "Science for You and Me", the STARBIOS2 team presented the topic of genetic engineering and the challenges this technology brings. Children's hands-on activities included DNA isolation from strawberries and construction of DNA models with pearls.
Guests interested in learning more took part in a reflective activity on future topics of genetic engineering: "Should mammoths be brought to life?", "Green genetic engineering as a solution to global hunger?" and "The humanity that no longer ages?" Participants reflected on various key questions (e. g. What problems could this research entail?) and to write their thoughts on ready-made note sheets. Their notes were collected, put on a pin board, and used as a basis for further discussion by other participants.