STARBIOS2 is a global project, spanning 4 years and 4 continents. Below you will find the lessons learned from the STARBIOS2 team at University of Maryland, Baltimore, in the US. You can also find their STARBIOS2 story among the ones told at our online final event.
Main challenges
Every 5 years, The University of Maryland (UMB) has an extensive process of Strategic Planning, and it embraces "Inclusivity" rather than "Gender Equity". Consequently, emphasis on "Gender Equity" was avoided, and the action plans instead focus on "Inclusivity" ensures that people – irrespective of gender, race, or culture – are given equal opportunity.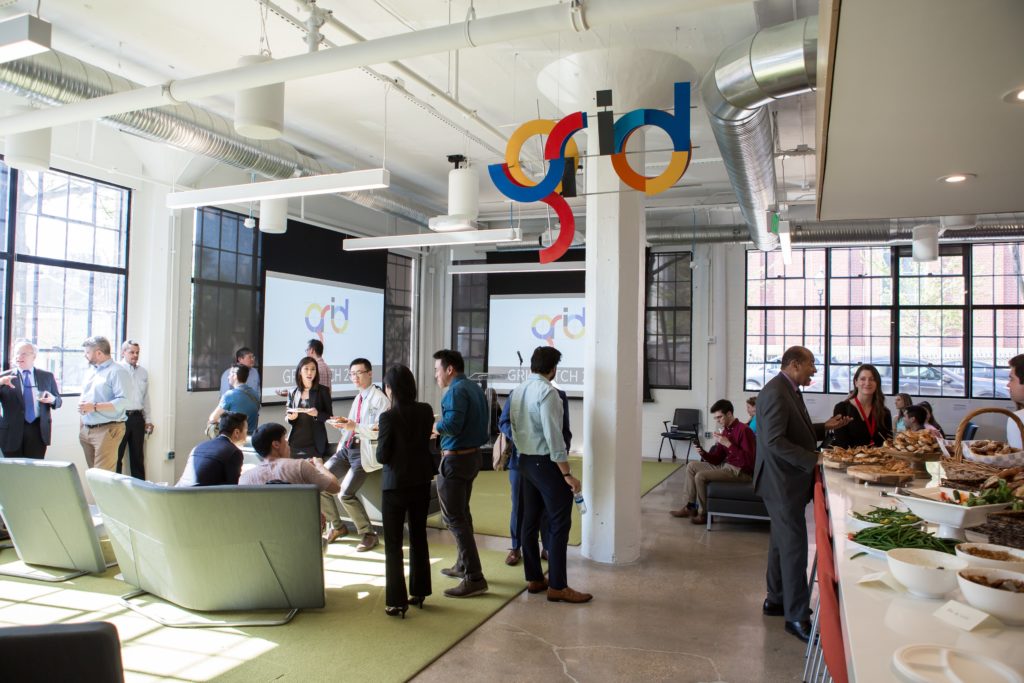 Another challenge was the hesitation of the UMB administration to share statistical information for fear that this work would create adverse publicity. The multidisciplinary nature of the STARBIOS2 project also creates tension, and the question was raised whether a senior virologist was now studying "sociology" rather than "virology".
Focus on Public Engagement
Public Engagement is valued highly by the UMB, and the university has an office of Community Engagement that provides educational programs, job training and health care for the underserved neighborhoods surrounding the University. There are also several Global Programs on the campus that promote health delivery and health education all over the world. There are also programs promoting business development and technology transfer from University inventors to businesses outside the University. The STARBIOS2 team analyzed these efforts (Local, Global, and Commercial) to find ways they could be improved.
Overcoming obstacles
To put initiatives into the UMB "Strategic Plan" one must work through the Faculty Senate. One initiative popularized by a Science article on Sexual Harassment (Greider et al, 2019), was that offenders should be publicly labeled as such so that granting agencies would know of their malfeasance. Our Faculty Senate agreed to incorporate this idea, but it was never implemented. The UMB continues to investigate harassment but apologies are never public and only occur behind closed doors.
Promoting "Public Engagement" was already an organized effort on campus and it was not clear how the STARBIOS2 project could give input to this process, but representatives from several university offices and functions did engage (strategic planning, clinical and translational research and technology transfer).
Action plans in action
Three STARBIOS2 streams of action were designed to advance Gender Equity, Public Engagement, and Education. Plan 1 (Gender Equity) was designed to influence Strategic Planning through the Faculty Senate to adopt gender equity recommendations by (Greider et al. 2019.). These recommendations were adopted by our Faculty Senate. However, the recommendation stating that those who commit sexual harassment are to be revealed as offenders to public funding agencies was not implemented.
Plan 2 (Public Engagement) included holding a workshop on Technology Transfer as a form of Public Engagement. The UMB fosters local tech transfer efforts through 1) the Jacques Initiative (delivering AIDS and hepatitis care for the neighborhood) just moved to a better space in the hospital that includes a new "Journey Center" providing social support for those taking meds. And by 2) supporting the CURE afterschool medical program for high school students. Another form of Public Engagement is to foster global tech transfer effort through 1) training young Nigerians to use viral diagnostics, and by 2) promoting efforts of CIHEB, health initiatives in Africa that address AIDS and other infectious diseases. Technology transfer from the University to Biotech industry is fostered by 1) promoting vaccine and diagnostic efforts for Lassa and nCoV-2019, and 2) promoting licensed vaccines in a rational disease prevention program.
Plan 3 (Education) was designed to expand the University educational opportunities on Entrepreneurship. This included expanding an entrepreneurship course currently serving only 12 students per year. In addition, activities were designed to help the University to establish the Graduate Research Innovation District (GRID), an incubator space for Start-up businesses and economic revival of the neighborhood adjacent to the University, where small businesses offer internships to students and neighborhood residents.
What we learned
While some administrators tend to be overly cautious and conservative, it is gratifying to find those who are open to suggestions and willing to initiate change.  It is especially surprising how much enthusiasm and energy can be tapped by involving graduate students.  They are open to finding ways in which to make their job training in "Research and Innovation" more relate-able to the Public, more Ethical, more Openly accessible, and more gender-inclusive.
More:
https://www.umaryland.edu/ictr/community-engagement/; https://www.umventures.org/about-us
https://www.umaryland.edu/about-umb/; Grieder et al, 2019 DOI: 10.1126/science.aaz0649