Different contexts, different approaches to RRI. In this blog post, International Centre for Genetic Engineering and Biotechnology (ICGEB) node in Cape Town describes their STARBIOS2 RRI approach. Find our more about the ICGEB approach in their chapter of the STARBIOS2 guideline.

Main challenges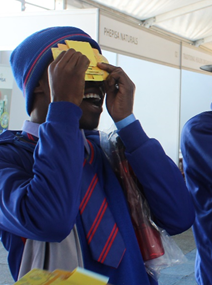 In the busy and multi-dimensional schedule of a scientific institute, finding time to engage with the public is a challenge. Restructuring roles within the institute to have a dedicated person at the ICGEB Cape Town component, responsible for our communication and public engagement activities has resulted in increased public engagement.
Focus on Public Engagement
Contributing to a vibrant scientific community and disseminating knowledge and enthusiasm for science to the public are concepts integral to the ICGEB mission.
Action plans in action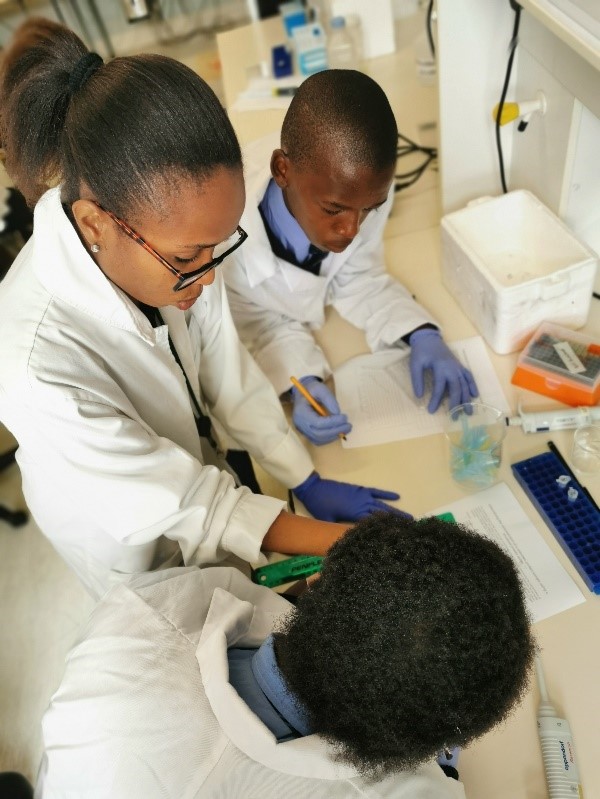 ICGEB is actively engaged in disseminating science to the public. Our scientists, staff and students volunteer to participate in science fairs and events and to support local, national and international outreach activities, thereby enriching our work, deepening our contribution to the wider society, and aligning our mission to our environment.
ICGEB also promotes public engagement and communicates science through the 'Science & the City' series. Lessons, meetings, courses and seminars organised by ICGEB are distributed freely through podcasts and on iTunes U, Apple's digital platform. Collections cover topics from cancer research to stem cells, from basic molecular biology to cardiovascular diseases. Each month, over 11,000 users preview and download ICGEB's scientific Films in over 80 countries worldwide.
The ICGEB Cape Town Component will be launching Science & the City, Cape Town.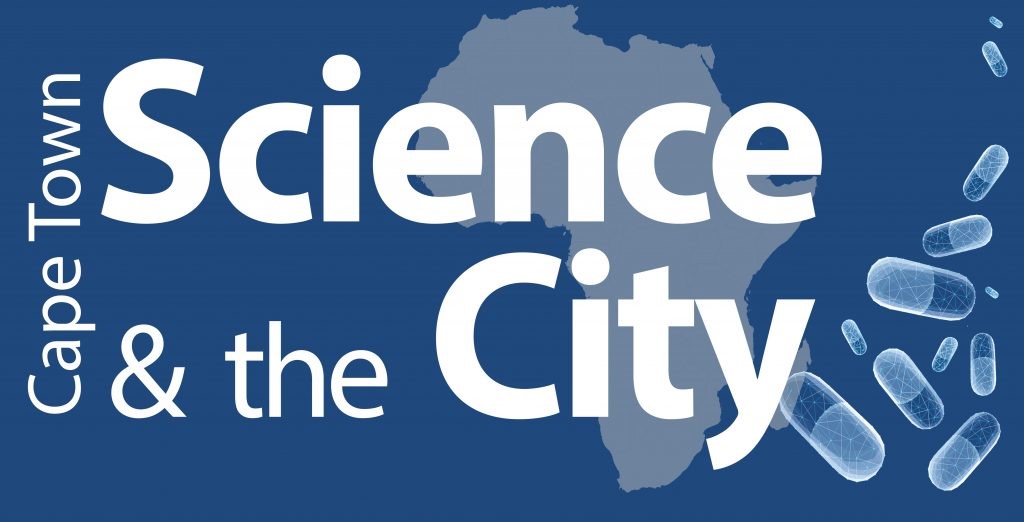 The first event in the series was scheduled to take place on 18 March 2020, but had to be postponed due to the COVID-19 outbreak. A new date has not yet been set.
Looking to the future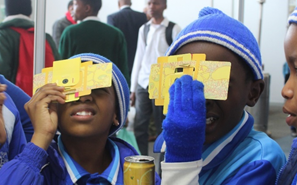 Cape Town Science & the City will be a yearly event that we hope will grow into a public lecture series. We are dedicated to encouraging and stimulating interest in Science among young and old by opening our laboratories for visitors and supporting an open relationship with the public.
What we learned
It is gratifying to find that most of our Scientists and students are willing and eager to engage with the school learners and general public. There is a great need to expose learners in South Africa to scientific activities in order to encourage interest in science. Showing that science is indeed for everyone.
More: https://www.icgeb.org/outreach/events/